Instant help with all types of math
Solving Homes is a supreme math problem solver providing top-notch assistance 24/7!
We solve your math problem in a flash
Instant help with all types of math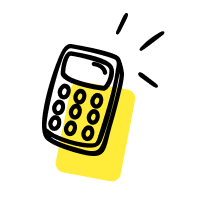 Scan
Use Solving home to scan a tricky problem. You can also manually input problems using our smart calculator!

Solve
Get expert-verified step-by-step solution to your math problem within seconds.

Learn
Use those steps to dig into the nitty-gritty and learn at your own pace!
Solving home helps you to:
Solve your math tasks 10 times faster.
Imagine having more free time to do what you love. Leave your math tasks to our experts.
Get top-notch math assistance anytime, 24/7.
We know math can get tough sometimes. Worry not! Solving home is always here for you.
Improve the accuracy of your answers by 90%.
Take advantage of excellent math solutions provided by the best math experts online.
See the solving steps and grab math topics 85% easier.
Our stepwise approach will help you learn mathematics fast and effortlessly. Improve your math grades in no time!
We cover all types and levels of math problems
Basic Math
Algebra
Trigonometry
Statistics
Precalculus / Calculus
Pre-Algebra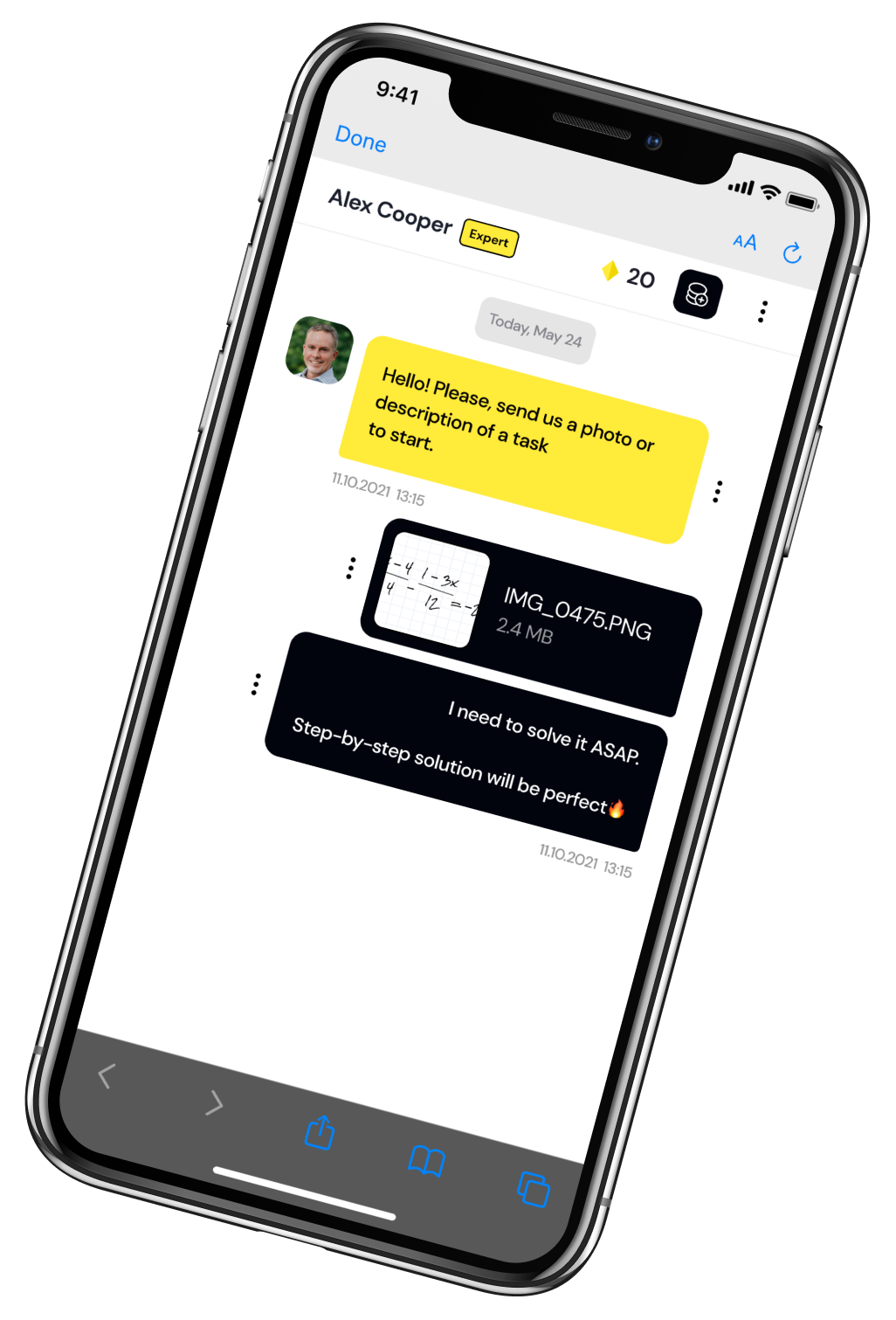 We will help you with math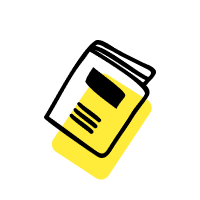 Top Service
Math won't be a hustle anymore. Get unstuck with Solving home!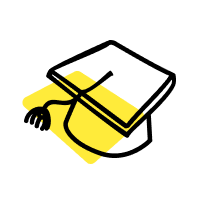 In-depth Explanations
Enjoy step-by-step solutions to understand complex equations easier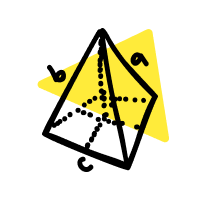 Fast Assistance
Solving home math solver gives answers to your math tasks in a flash!
More than just an app
A dad was struggling to help his children with math homework. The solution he created has now helped millions of students around the world.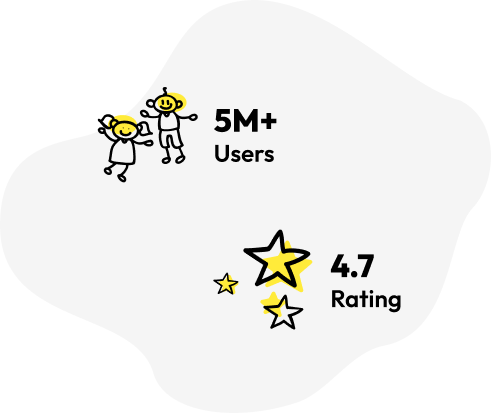 Best experts provide detailed math solutions to tasks of all types and levels in secure chat anytime. Try Solving home math solver to stress about math less, understand math better, and boost your academic performance significantly.
Take advantage of the fastest and 100% correct math help tool available online. Just snap your math problem and get an expert-backed solution with solving steps within seconds.